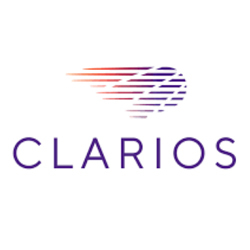 Production Associates
San Antonio, TX
Production Associate
1st, 2nd and 3rd shift available
$16 hourly plus shift differential!
Benefits start day one!
Health Insurance, Dental, Vision and Life Insurance
Vacation, Holidays,
Decorate batteries according to customer requirements. Able to retrieve specs from computer terminal. Maintains adequate decoration stock on line.
Stack off rejects to pallet. Palletize batteries to customer requirements utilizing SAP BES procedures and equipment, maintaining accurate production counts and filling customer orders as complete as possible.
Participates in developing and improving Standard Work Practices for each area and consistently reviews them for effectiveness through team meetings and practice.
Service equipment washer and dryer as necessary. Clean or wipe batteries as needed. Repair posts on batteries as needed.
Keep work area clean and orderly, clean machines and area per shift and perform regular preventative maintenance.
Performs other duties as assigned.
Who we are
Clarios is a world leader in advanced energy storage solutions. We partner with our customers to meet increasing market demand for smarter applications, on a global scale. Our 16,000 employees develop, manufacture and distribute a portfolio of evolving battery technologies for virtually every type of vehicle. Technologies that deliver uniquely sustainable, next-generation performance, and bring reliability, safety and comfort to everyday lives. We add value at every link in the supply chain, contributing to the progress of the communities we serve and the planet we all share. Learn more about Clarios at www.clarios.com.
62679374